Rejuvenate Your Skin with Our
Medspa Services in Beaufort, SC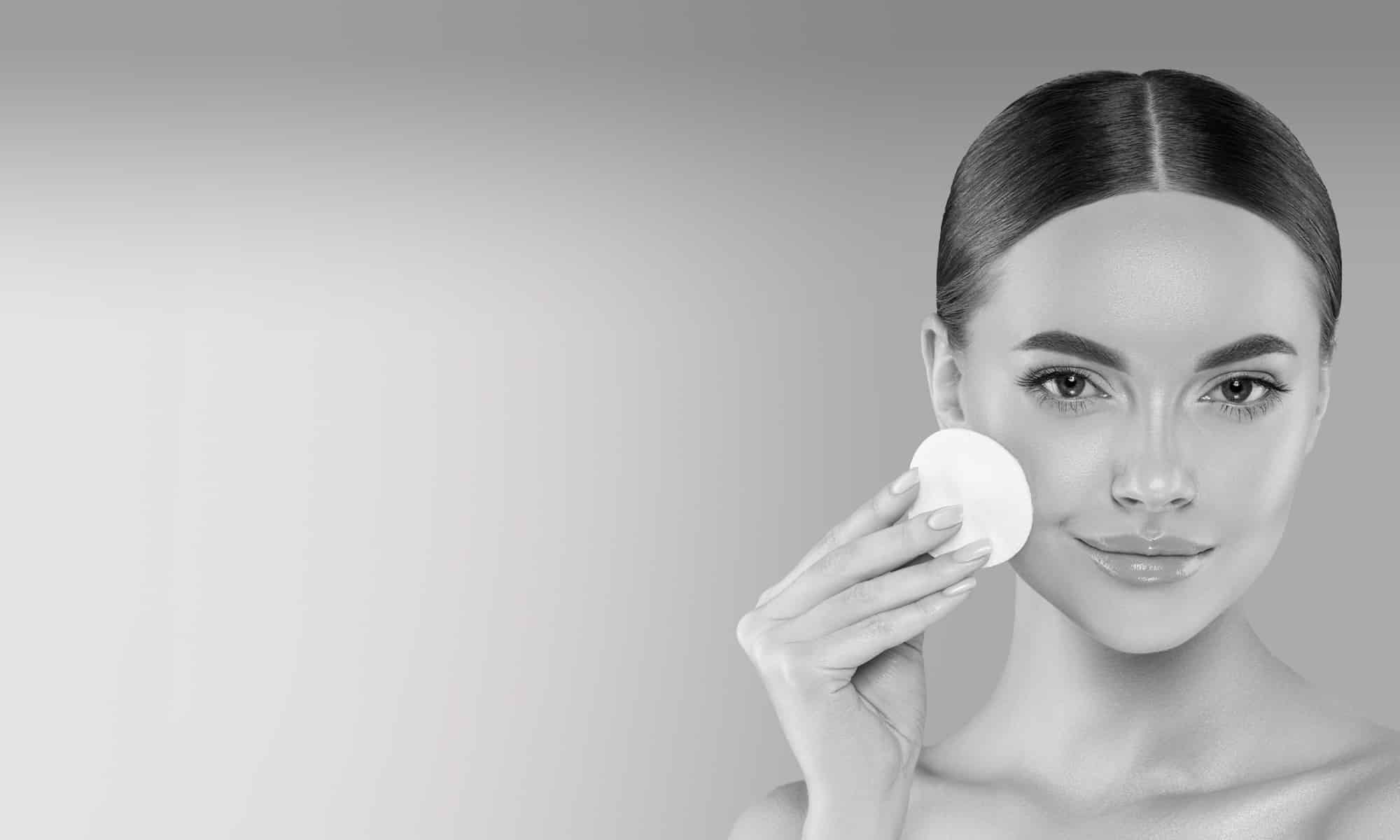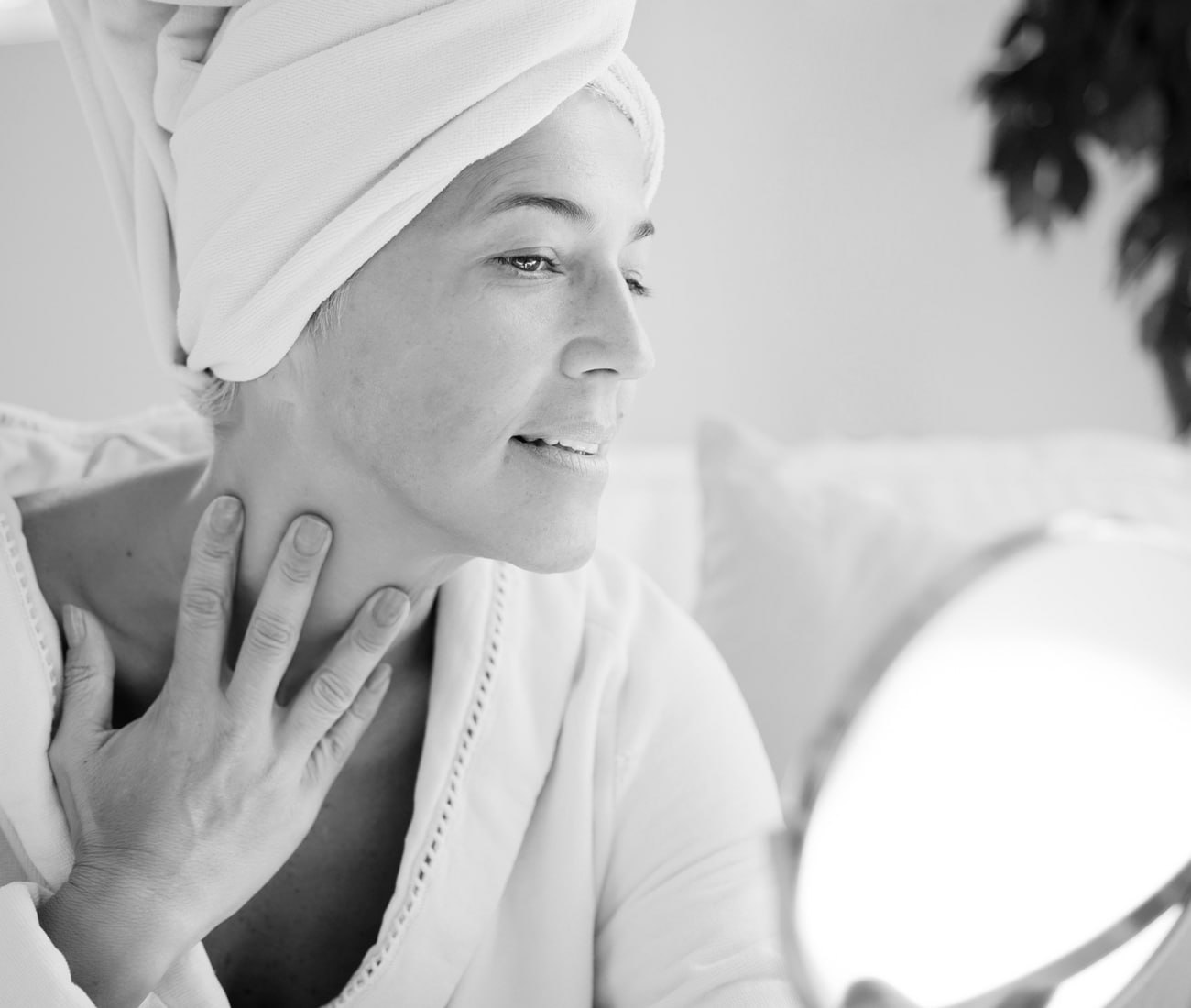 Medical Spa in Beaufort, SC
Unwanted hair, wrinkles, or other skin problems can bring you down. However, the wellness, confidence, and renewed energy you're missing can be found at PURE Medical Spa in Beaufort, South Carolina.
The calming presence our medspa delivers is matched by the amazing providers and team we have to create your best path to a true sense of health and wellness. With our many face, body, and laser services, you're bound to discover a few that will boost your energy and self-esteem. Contact PURE Medical Spa to book your consultation.
Beaufort's PURE Medical Spa Treatments
Problems with your skin can cause a sense of insecurity that may affect your everyday life. When all of those store-bought skin creams and beauty hacks don't help, there are ways to take charge and dig deeper into the health of your skin.
Fortunately, our beautiful medical spa in Beaufort, SC, has the answers you need. Our team of reliable experts is here to guide you through the whole process of skin rejuvenation, including these services:

It's time to focus on looking, feeling, and being your best self. We invite you to check out our special offers and our flexible financing options for medical grade treatments from Care Credit and Alphaeon. To book your next cosmetic procedure or spa day, contact us online or give us a call at (843) 815-6699.
BEAUFORT LOCATION
1096 Ribaut Rd, Beaufort, SC 29902
HOURS:
Monday 8AM–6PM
Tuesday 8AM–6PM
Wednesday 8AM–6PM
Thursday 8AM–6PM
Friday   8AM–5PM
Saturday 9AM–1PM
Sunday Closed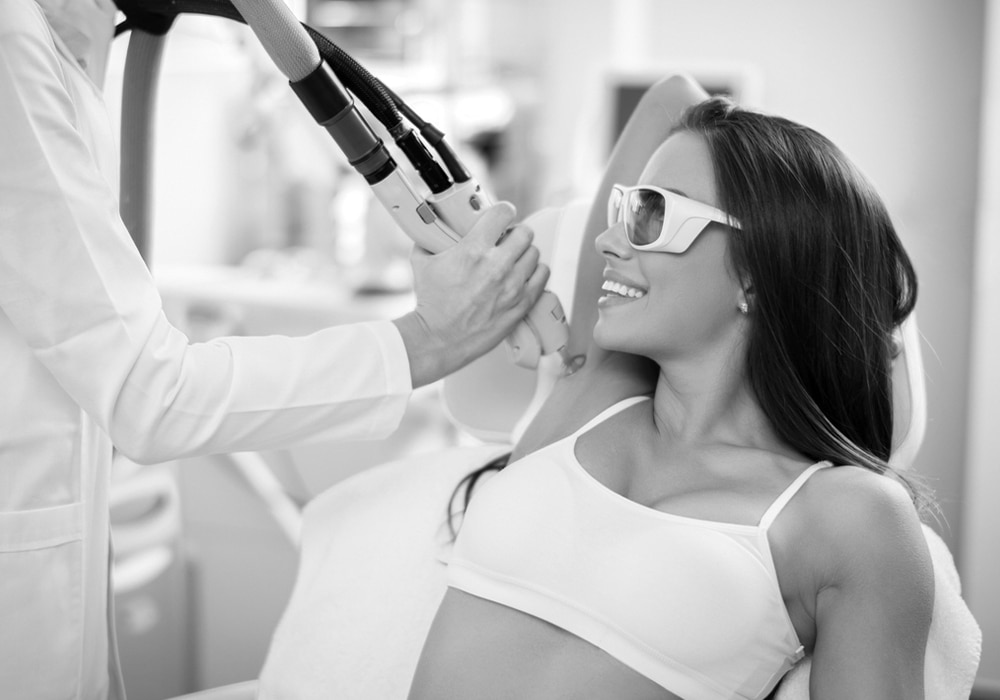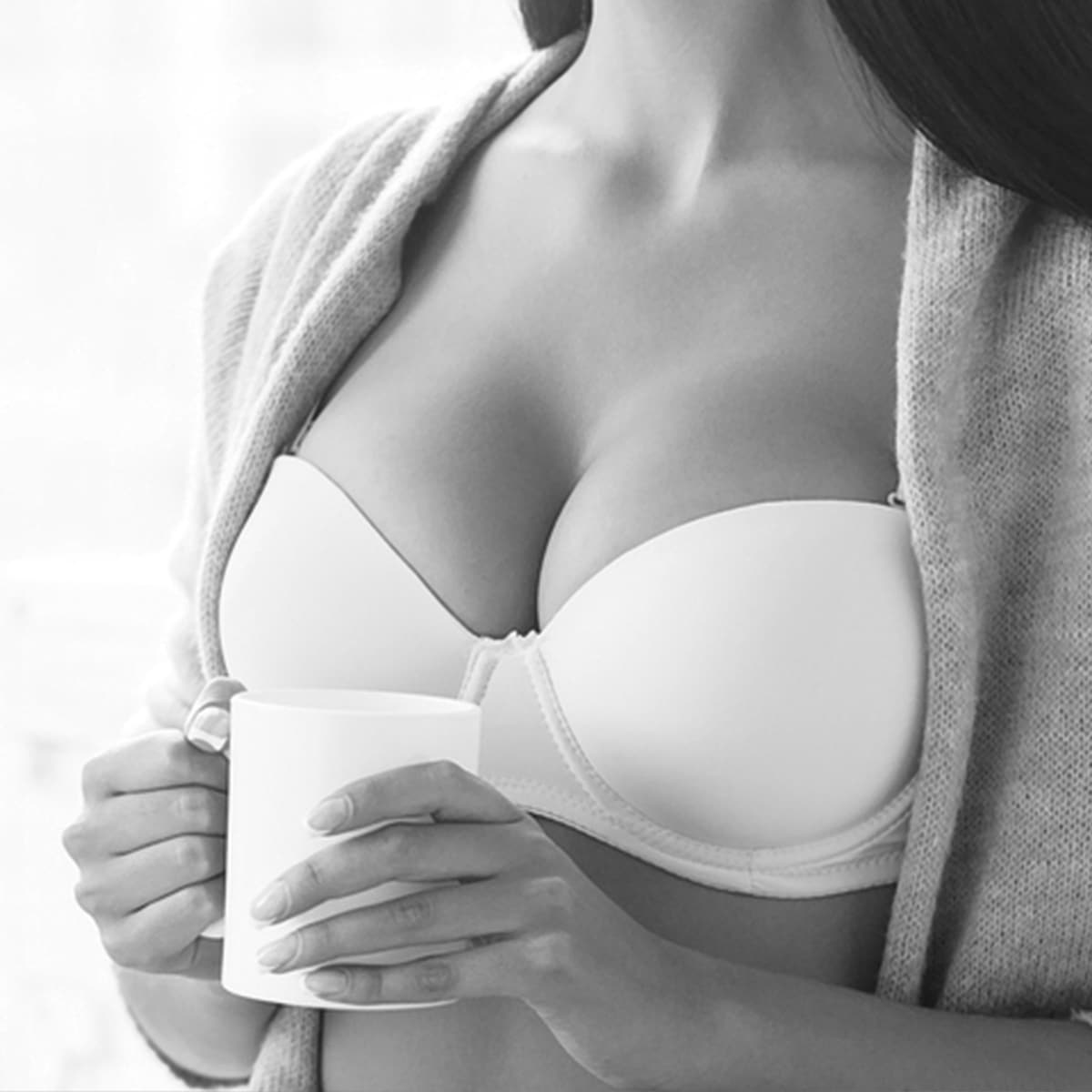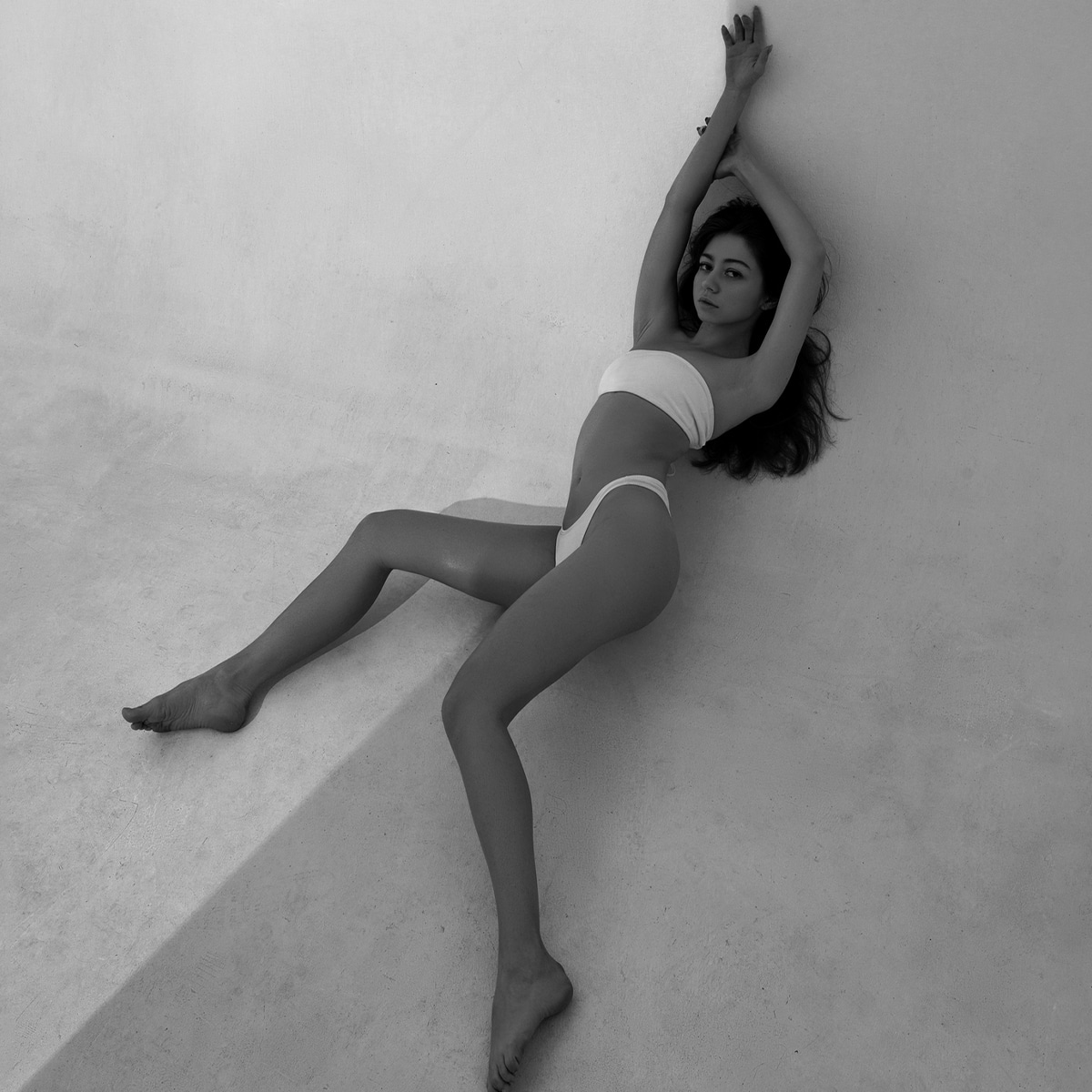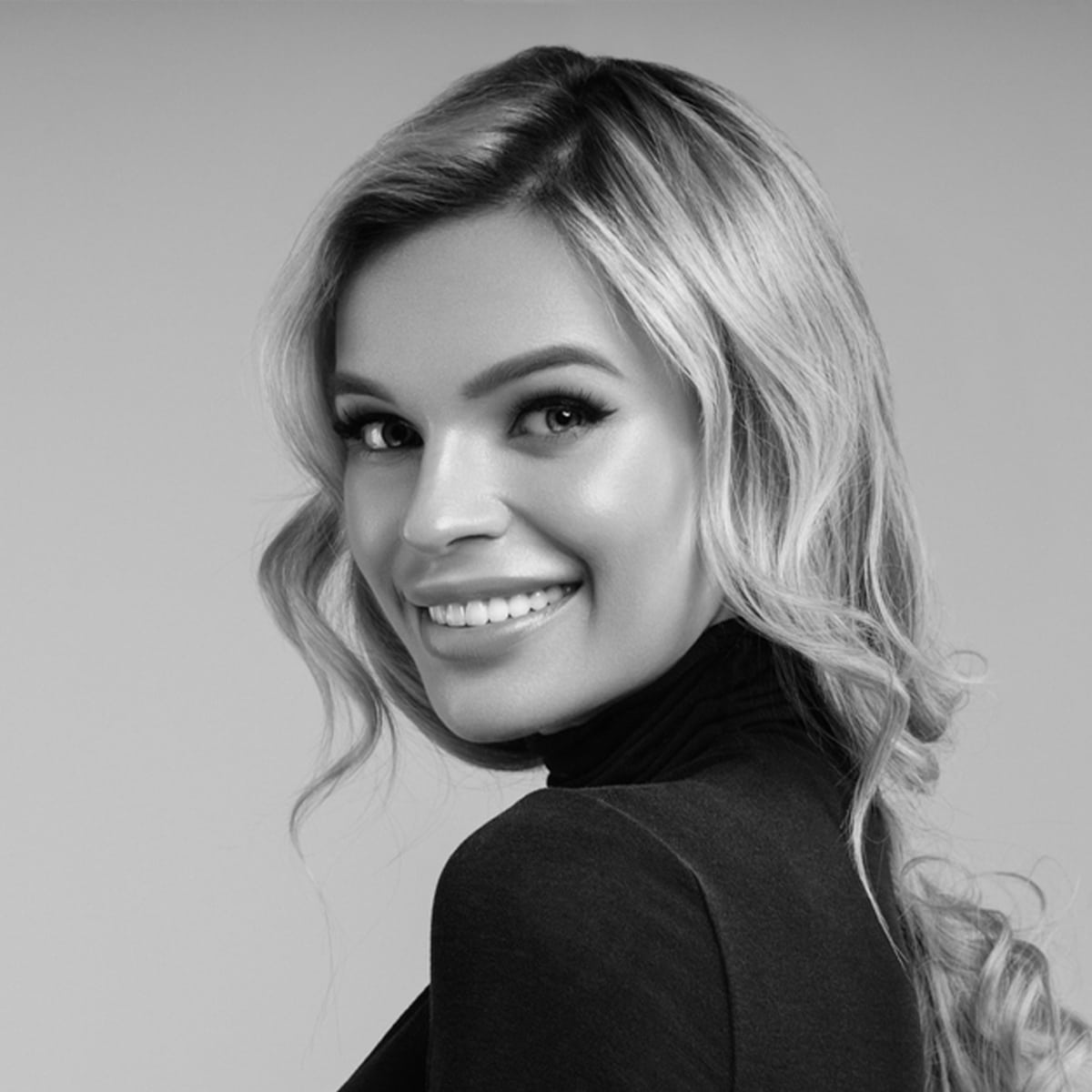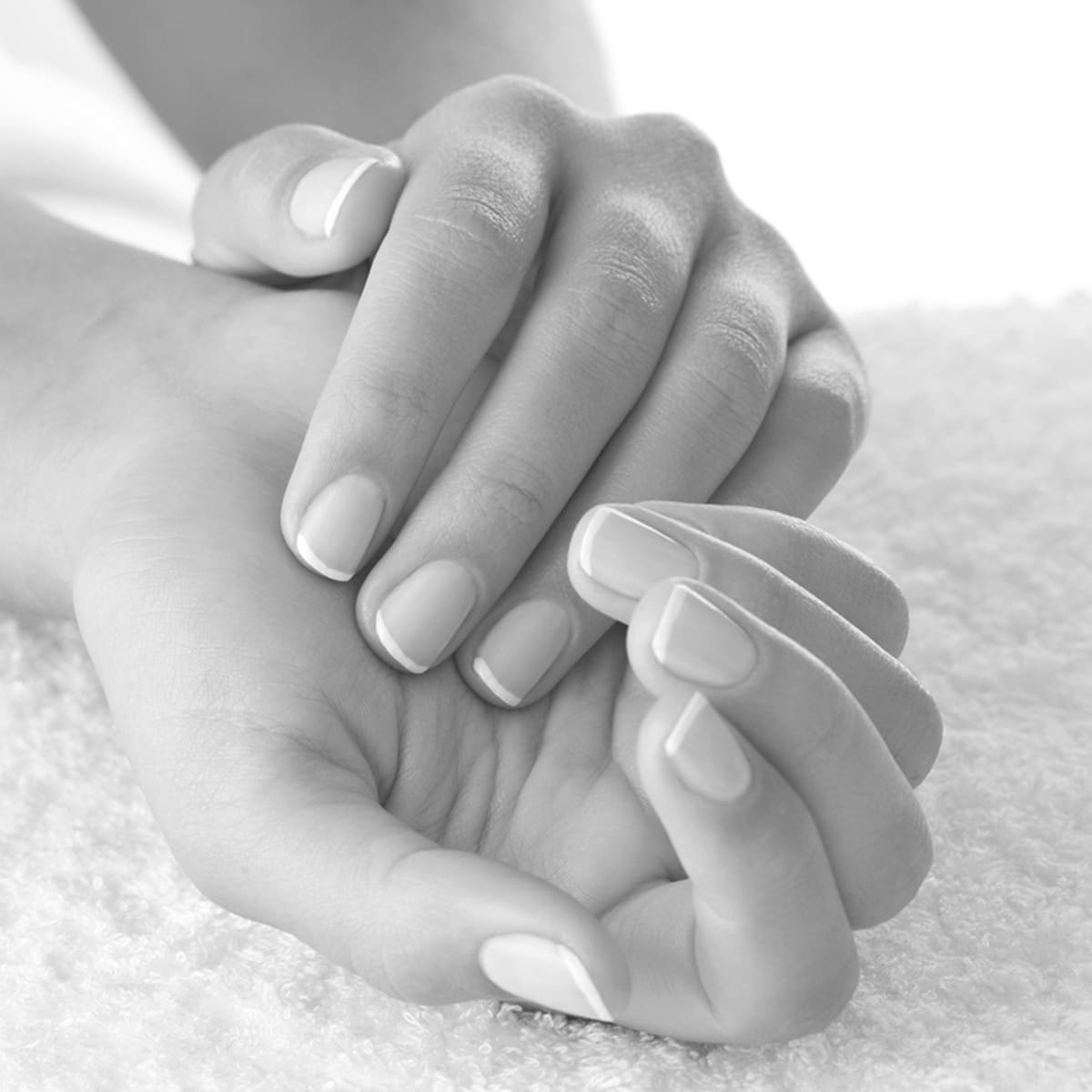 Contact PURE Medical Spa for Botox®, Laser Hair Removal, & More!