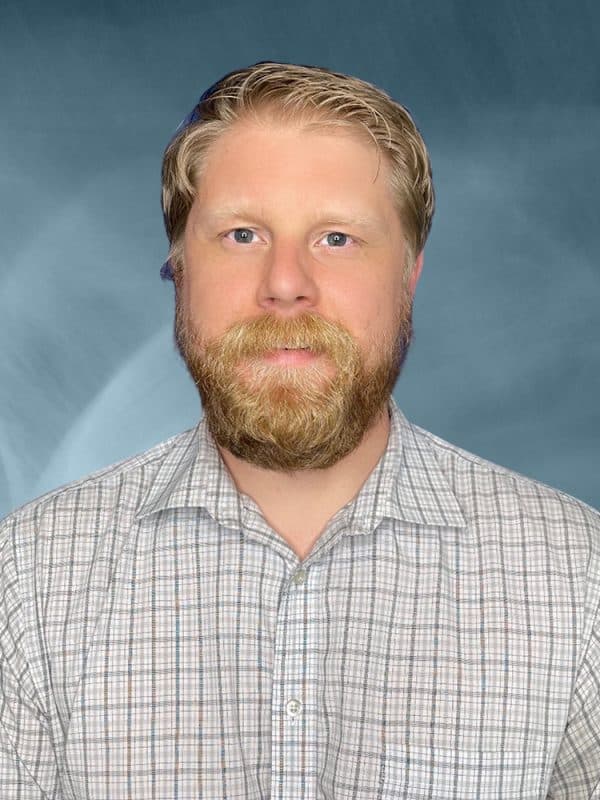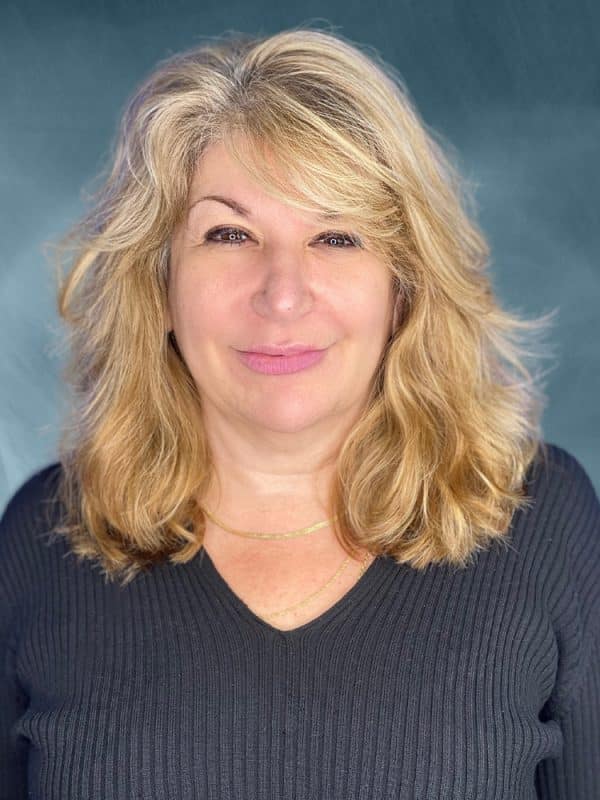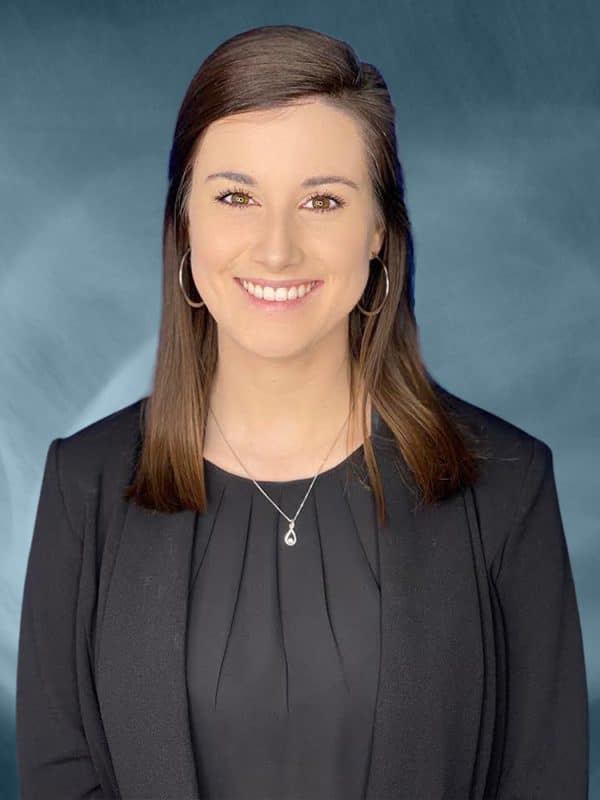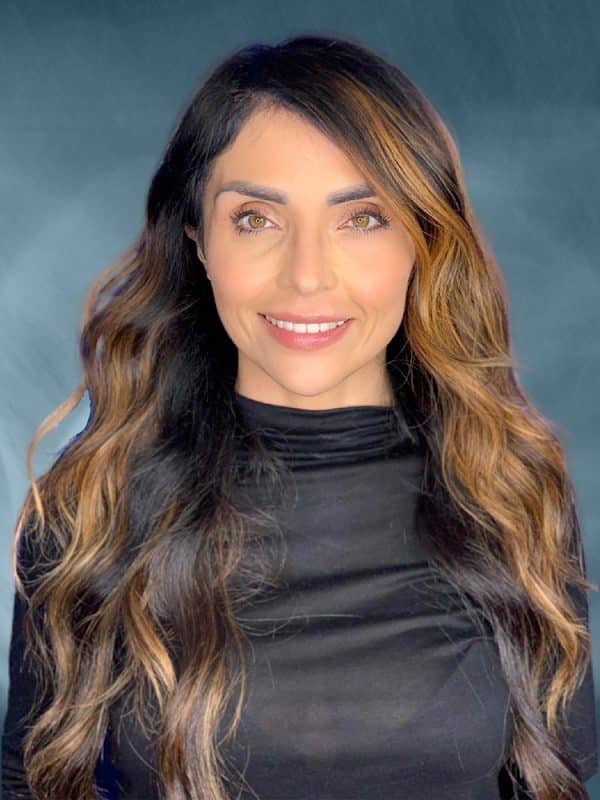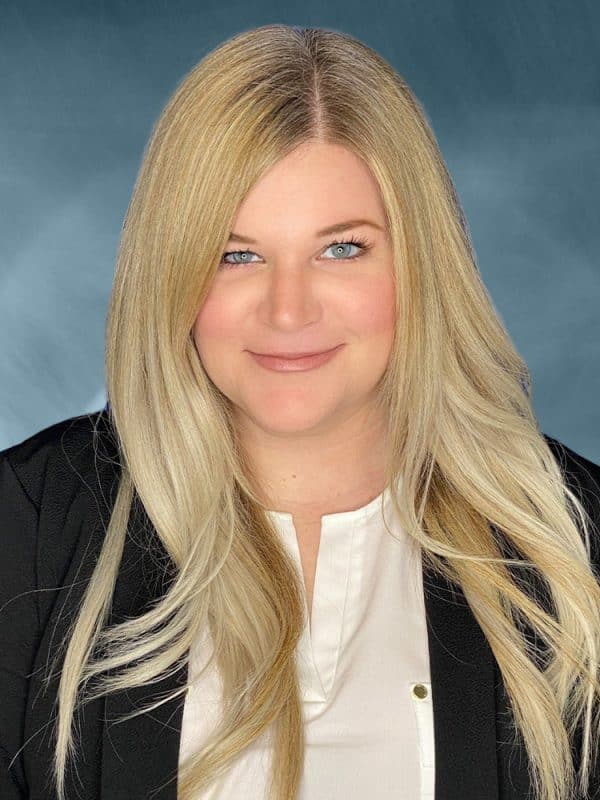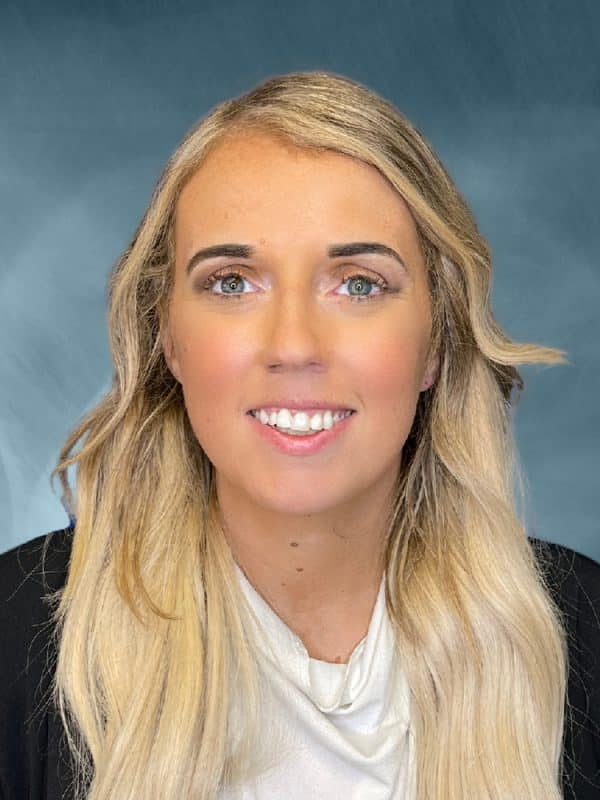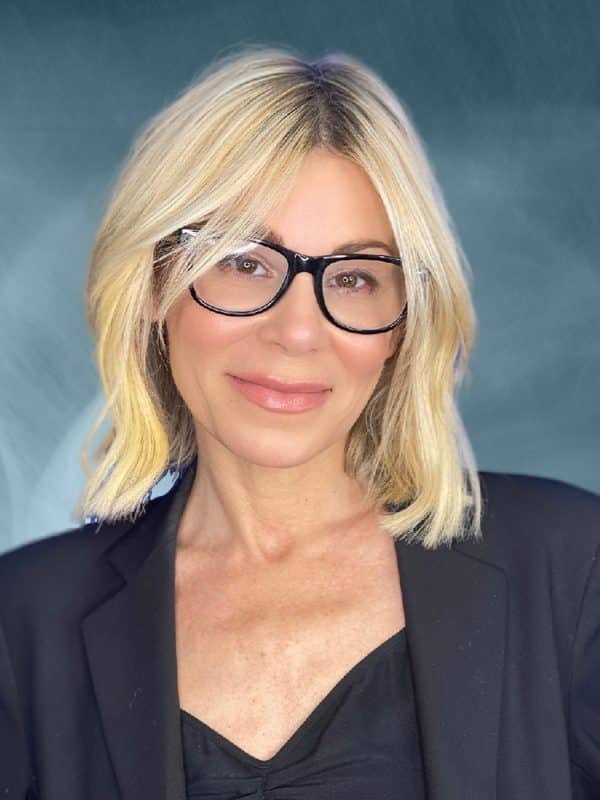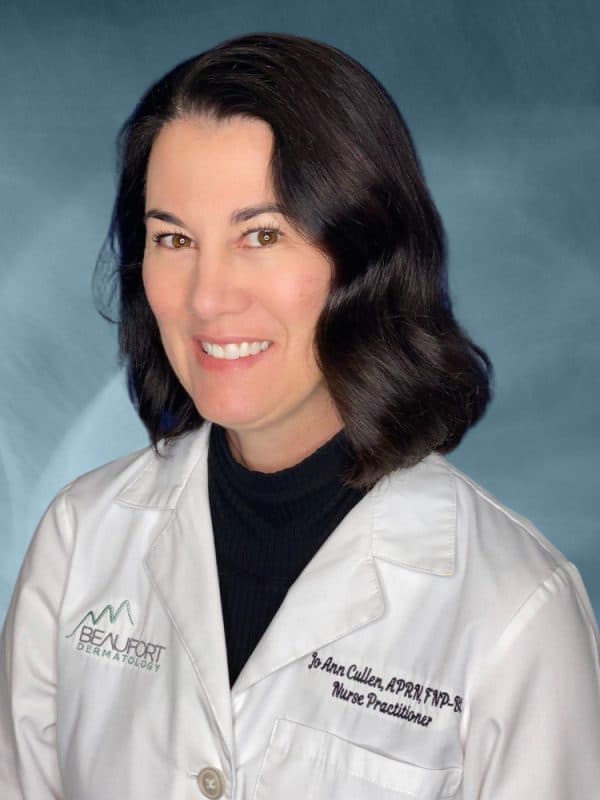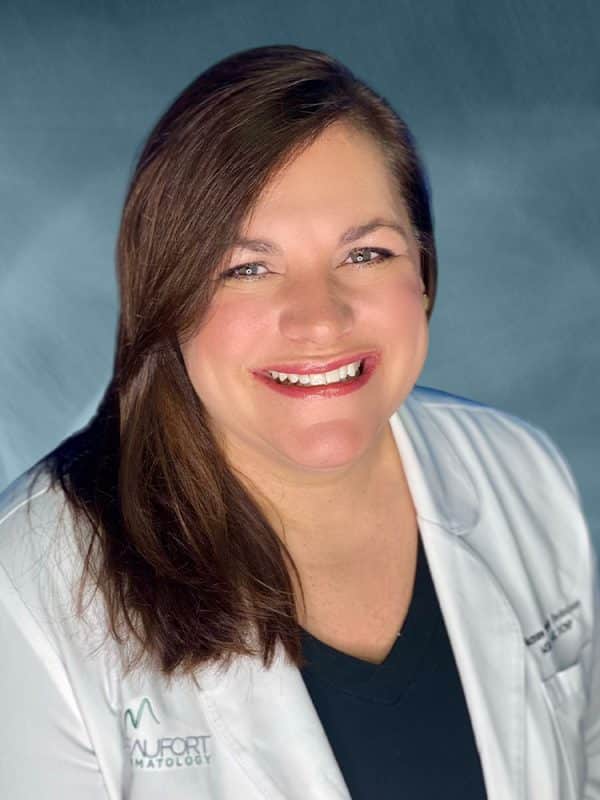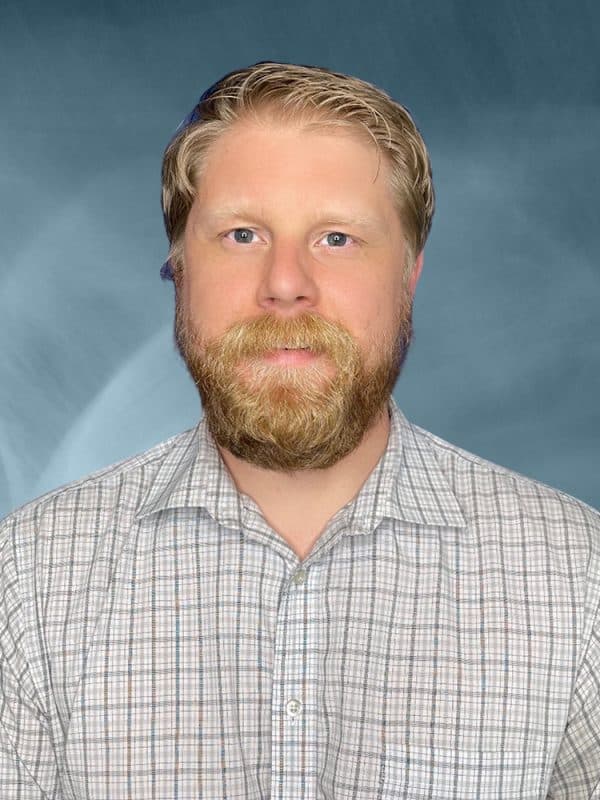 PRACTICE ADMINISTRATOR
Trevor Klenke
Bio coming soon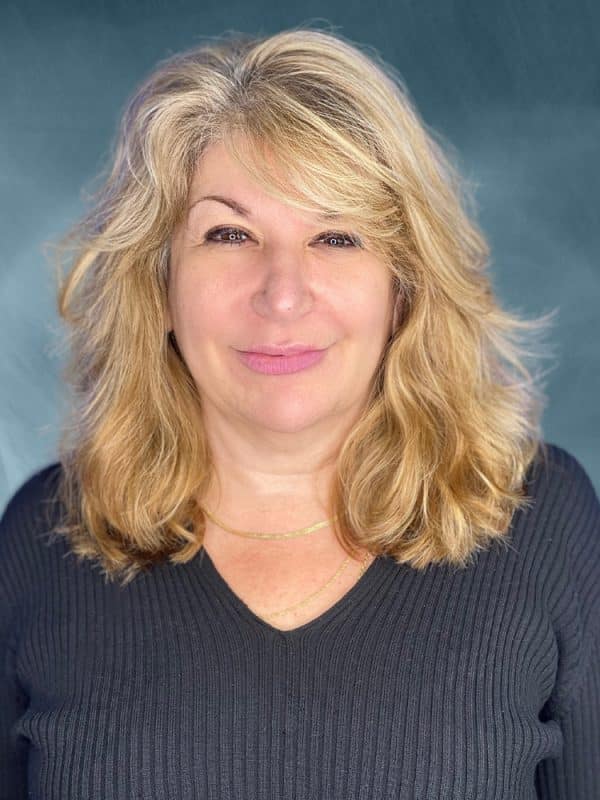 Medical Biller
Lisa Babits
Lisa has been a part of the Medical Billing world for eleven years. She specializes in insurance billing, researching claims and answering questions for our patients. Lisa chose to pursue a career in this field because she loves people and this position allows her to meet and work with people on a daily basis. One of Lisa's favorite parts about her job is getting to explain the billing process and how insurance works to our patients. Lisa lives with her husband in Bluffton, and they love being close to the ocean. Lisa loves being a young grandma and spending time with her nine grandchildren. Her favorite place to shop is Home Goods and in the summer you can find her out on the boat when she's not at work.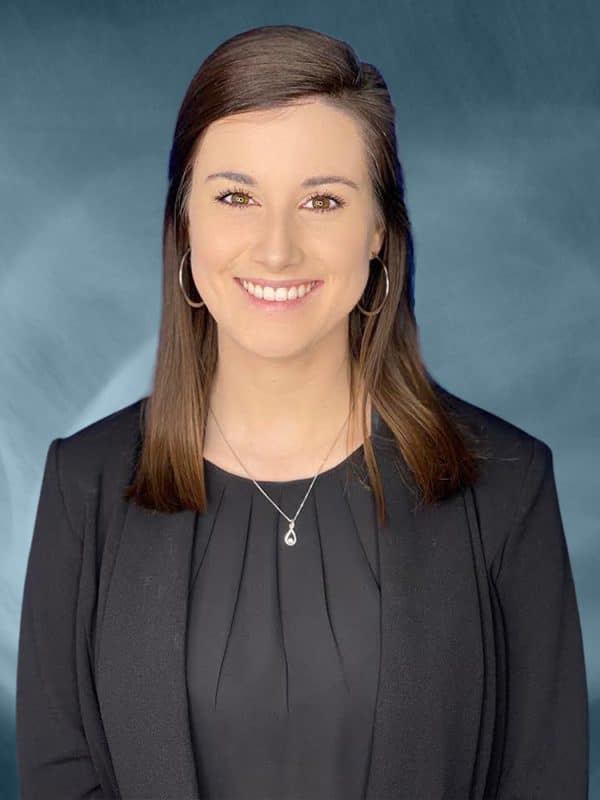 Administrative Assistant
Ansley Guy
Ansley graduated with Honors from Mary G. Montgomery High School, and is currently pursuing a business degree. She is the Administrative Assistant and works closely with the practice administrator and the providers to ensure things are running as smoothly and efficiently as possible throughout the office. Ansley loves working at Pinnacle because of the positive work environment, along with the amazing group of people who work alongside her. She chose this path because of her interest in the plastic surgery field. She is from Mobile, Alabama, but recently moved to Beaufort with her husband Luke. Ansley loves to spend her spare time at the beach or finding something to decorate or organize.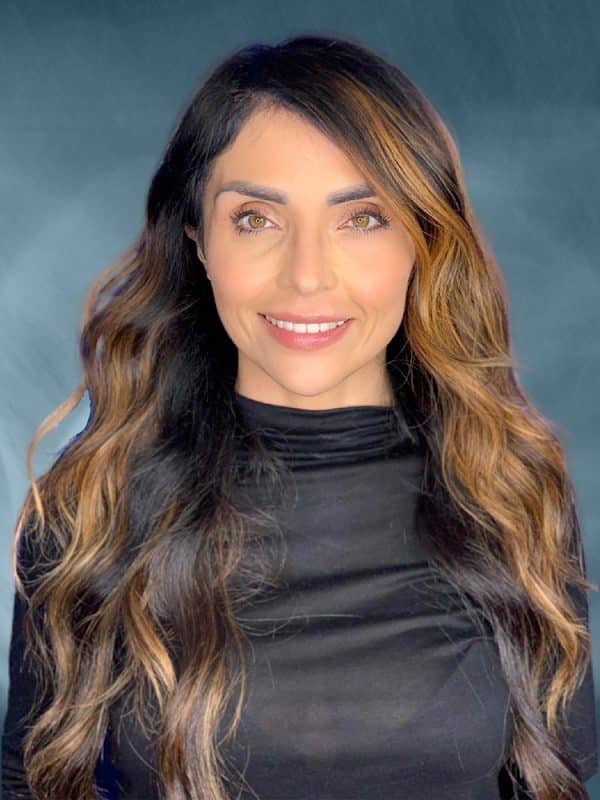 Site Supervisor
Lorena Rivas-Uribe
Lorena graduated with a Bachelor of Arts in Psychology from the University of Oklahoma, a Masters of Business Administration with an emphasis in Healthcare Administration from the University of Central Oklahoma, and is currently working on her second Masters in Healthcare Administration from Trinity University. She has over 12 years of clinical experience where she served as an orthopedic service line coordinator in Oklahoma prior to her current role. She is currently a member of the American College of Healthcare Executives and served on the education committee board prior to moving to South Carolina. Lorena is committed to fostering strong relationships, collaborating with her peers to transform patient care, and meet the growing needs of the communities she serves. Lorena feels honored to work alongside the providers at this phenomenal practice that takes pride in providing stellar services while ensuring patients attain their plastic and reconstructive goals. In her free time, Lorena is a coffee connoisseur and loves visiting locally owned coffee shops.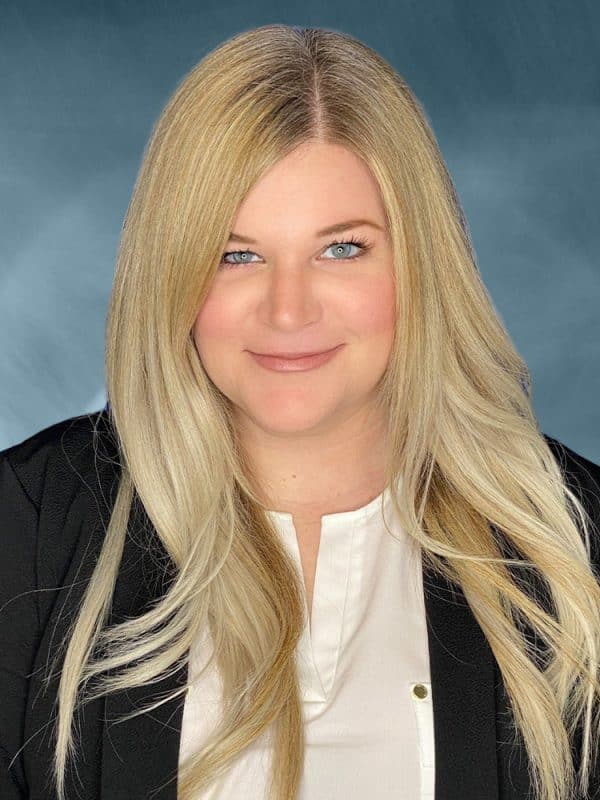 Site Supervisor
Tara Presley
Tara has worked as a patient access manager for the last 6 years. She has worked in the medical field for a total of 15 years in several positions to include medical records, registration, insurance, billing and coding. Her background allows her to truly understand and optimize the patient experience. Tara enjoys working with the talented, supportive, and strong team at Pinnacle. Tara is a lover of animals and iced coffee! She lives with her boyfriend and their 4 dogs in Hampton, SC.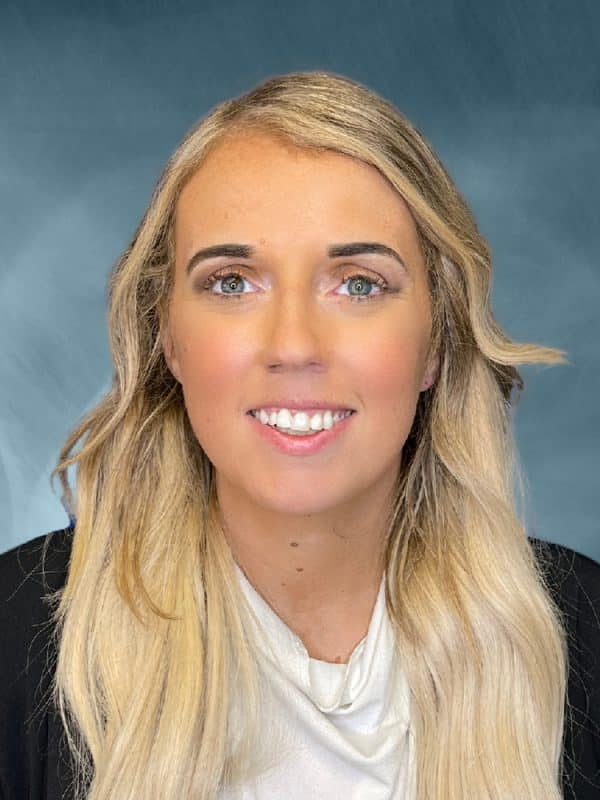 Patient Concierge
Erin Gilliam
Erin graduated from Campbell County High School, and hopes to attend school to be an esthetician in the future. After serving as a police officer for four years, she is currently shining as a Pinnacle patient concierge, helping maximize the patient experience.  Her favorite part about working at Pinnacle is the awesome team she's grown to know. Erin is a five-time cancer survivor, and has always had a major respect for dermatology and overall skin health. She is originally from Tennessee, but now lives in Beaufort with her husband, two children, and their dogs. Erin is passionate about sea turtles and ocean conservation and wants to learn to surf someday!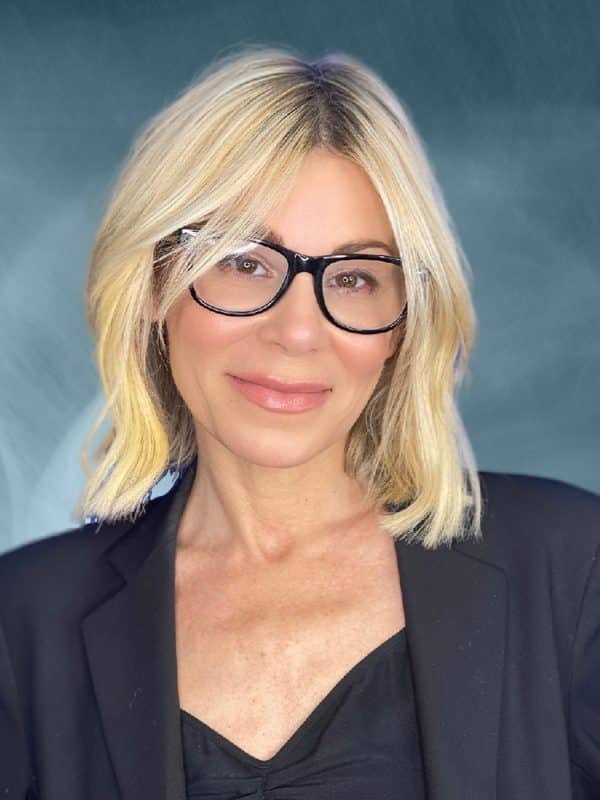 Patient Concierge
Nicole Matik
Nicole graduated from the Philadelphia College of Textiles & Science with a degree in Interior Design. She has worked as a front desk coordinator in the medical field for 6 years. Her favorite part of working at Pinnacle is helping all the wonderful patients and collaborating with a powerful team. Nicole loves dark chocolate and shopping not only for herself, but she loves shopping for other people as well. She lives in Old Town Bluffton with her husband Marc, and their 11-year-old son Ethan. In her spare time, Nicole likes to go to the beach and soak up the sunshine with her favorite SPF, EltaMD.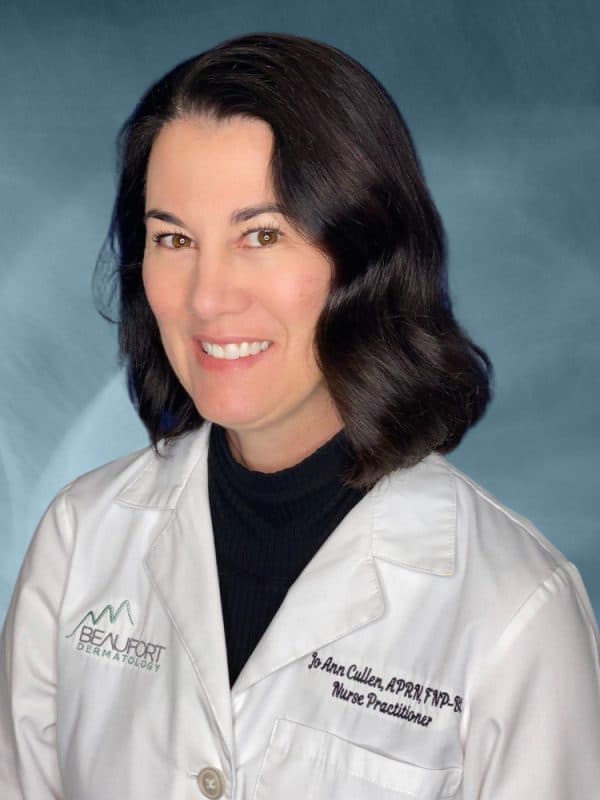 APRN, FNP-BC
Jo Ann Cullen, APRN, FNP-BC
Jo Ann graduated with a Bachelor of Science from the University of Florida, a Bachelor of Science in Nursing from Florida State University, and a Master of Science in Family Health Nursing from the University of South Florida. She is a member of the Dermatology Nurses Association and the American Association of Nurse Practitioners. Jo Ann loves working at Pinnacle because of the patients she gets to know and take care of on a daily basis, as well as being able to put her love for dermatology to good use. She lives in Beaufort with her husband Joe, and their two dogs Peanut and Henry. Jo Ann grew up in Florida, showing horses competitively for almost 20 years. She and Joe love to travel and spend time with their friends and family.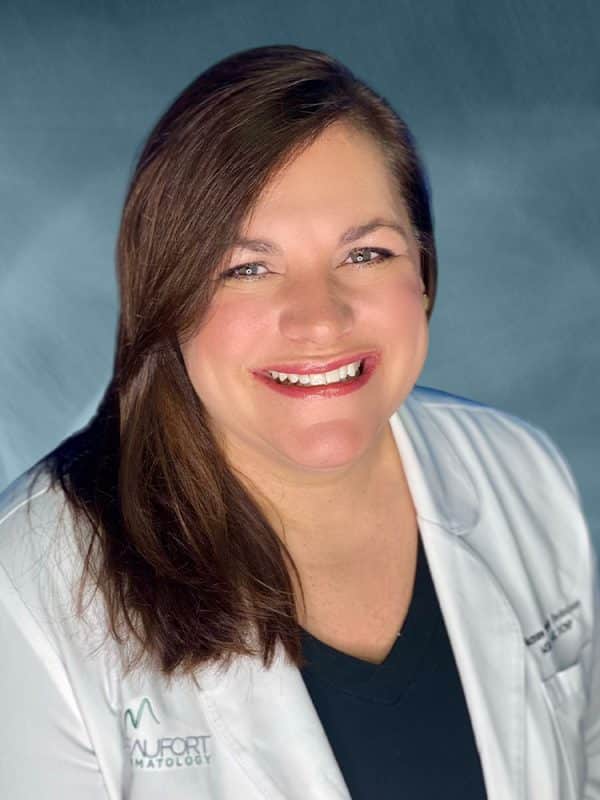 NP-BC, DCNP
Suzanne Wheeler Deckelbaum, NP-BC, DCNP
Suzanne graduated from the University of Georgia with a Bachelor of Science degree in Psychology. She went on to complete her Bachelor of Nursing degree from the University of South Carolina, as well as a Masters in Nursing. General Medical Dermatology is her passion. She loves caring for people and helping people improve upon their dermatologic conditions and concerns. Suzanne loves being a part of the Pinnacle team because of the positive environment and talented professionals on staff. She lives on Hilton Head Island with her husband, Rick, and their two dogs: Herschel and Bailey. Suzanne is an avid Georgia Bulldogs fan, and enjoys spending her time at the beach, with sunblock of course.