Rejuvenate Your Skin with Our
Medspa Services in Bluffton, SC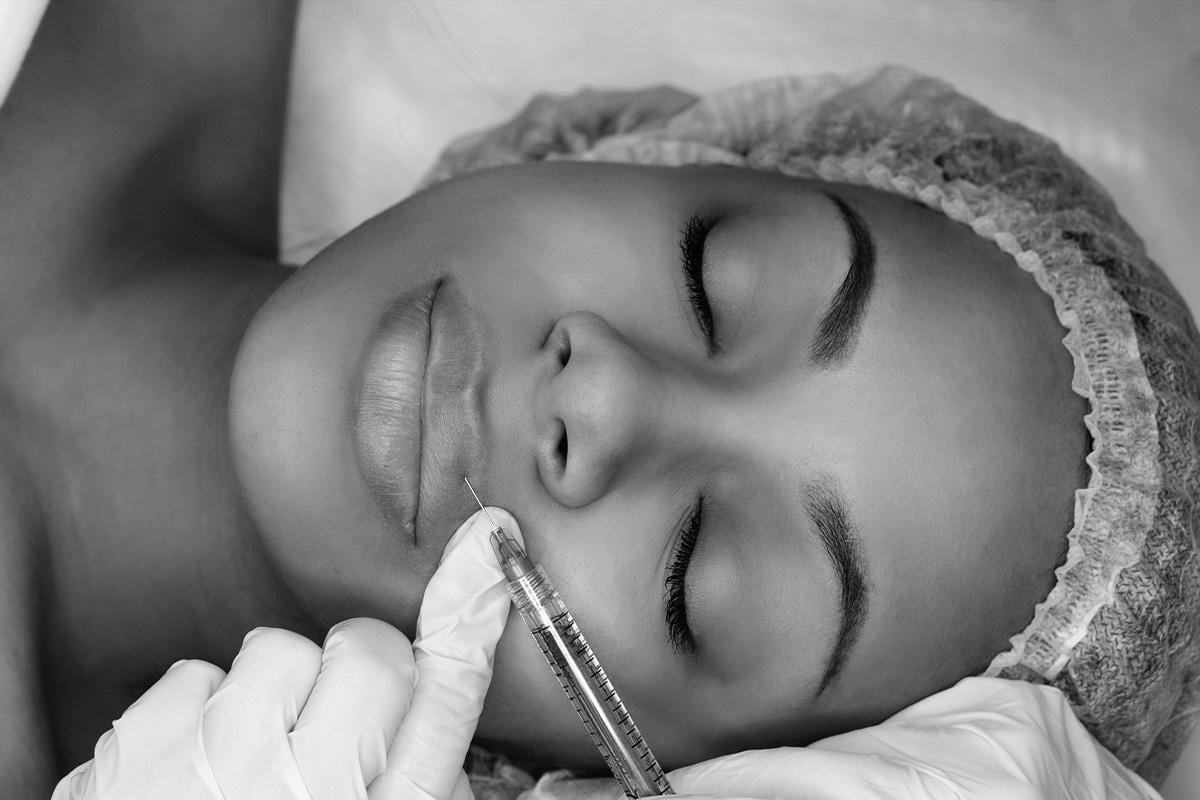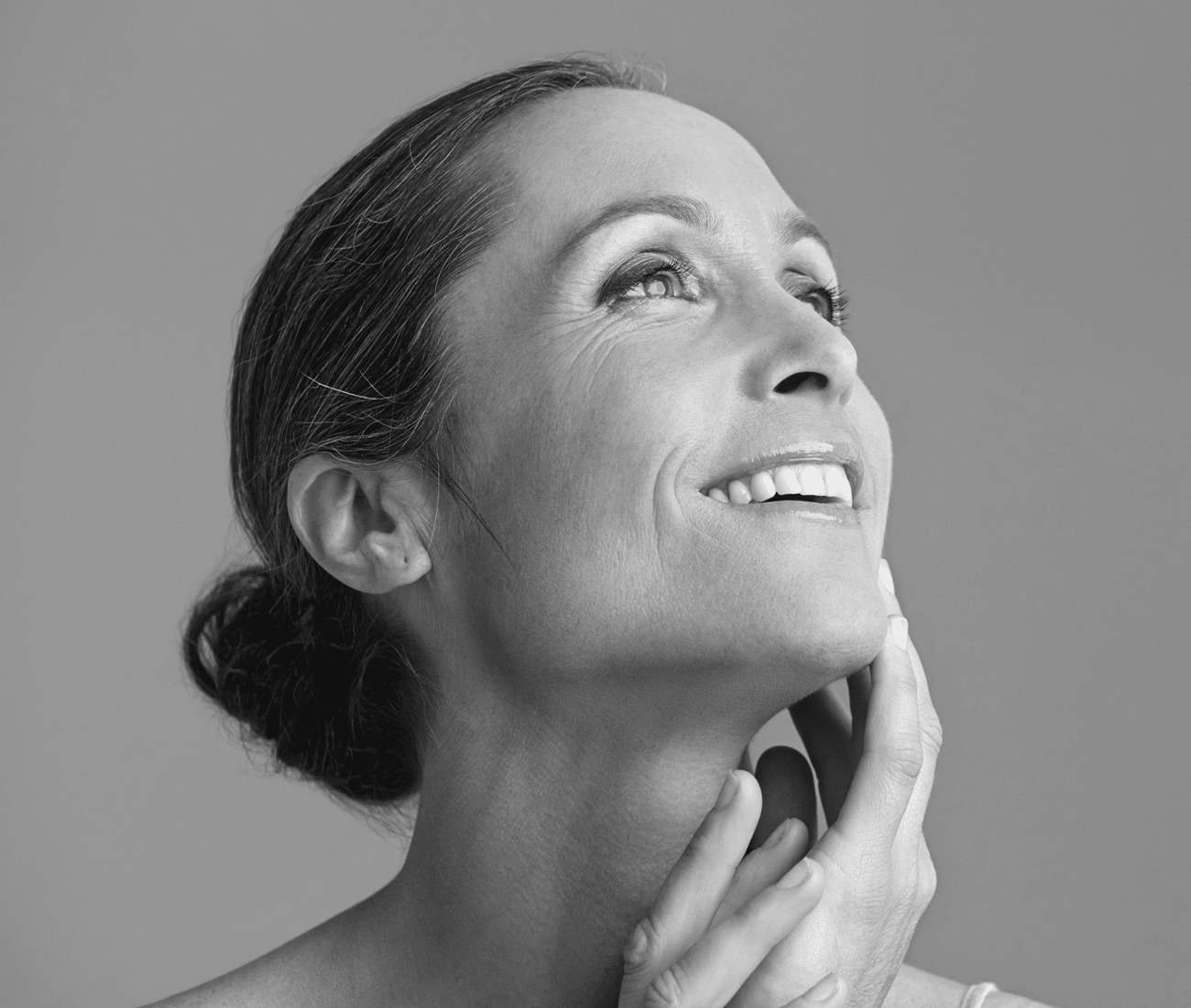 Medical Spa in Bluffton, SC
One's outward appearance is connected to their overall health and wellness. At PURE Med Spa in Bluffton, South Carolina, we want you to feel great and look great. We achieve this by providing a wide range of surgical and non-surgical cosmetic services for the face and body. 
From laser hair removal to chemical peels, a licensed esthetician will listen closely to your concerns and use the latest technologies to create a treatment plan that will best meet your aesthetic goals. Experience ultimate skin rejuvenation with the latest laser treatments, skin care products, Botox, and other quick medical procedures. Treatments and recommendations will vary depending on your specific skincare needs.
PURE Med Spa provides a wide array of spa services, self-care products, and same-day cosmetic procedures. We specialize in numerous non- and minimally-invasive procedures featuring the latest in safe, effective, cutting-edge cosmetic technology. With the guidance and expertise of board-certified cosmetic and reconstructive surgeon Dr. Audrey A. Klenke, our top med spa team provides beautiful results with the greatest technology, attention, and care. Our procedures deliver long-lasting results from a trained professional, and most can be performed in under an hour!
In our space, we aim to eliminate the dread and nervousness that may accompany a typical doctor's appointment. PURE Med Spa gently guides you through every step of the process, uniting self-care and self-indulgence in one convenient, relaxing, day spa location. You'll look forward to our calming atmosphere and genuinely compassionate team of providers who work together to give you a great experience.
To get started, book your consultation online through our website or call (843) 815-6699.
Medspa Services Near You
Since 2013, PURE Med Spa has helped patients achieve their goals and get professional medical advice in a judgment-free zone. Our variety of minimally-invasive FDA-approved procedures can even skin tone and fade acne scars, remove unwanted hair, sculpt and tighten the body, and reduce the appearance of veins, cellulite, sun damage, fine lines, and wrinkles — all in the comfort of our state-of-the-art medical spas.

It's time to focus on looking, feeling, and being your best self. We invite you to check out our special offers and our flexible financing options for medical grade treatments from Care Credit and Alphaeon. To book your next cosmetic procedure or spa day, contact us online or give us a call at (843) 815-6699.
BLUFFTON LOCATION
7 Mallett Way, Bluffton, SC 29910
HOURS:
Monday 8AM–6PM
Tuesday 8AM–6PM
Wednesday 8AM–6PM
Thursday 8AM–6PM
Friday   8AM–5PM
Saturday 9AM–1PM
Sunday Closed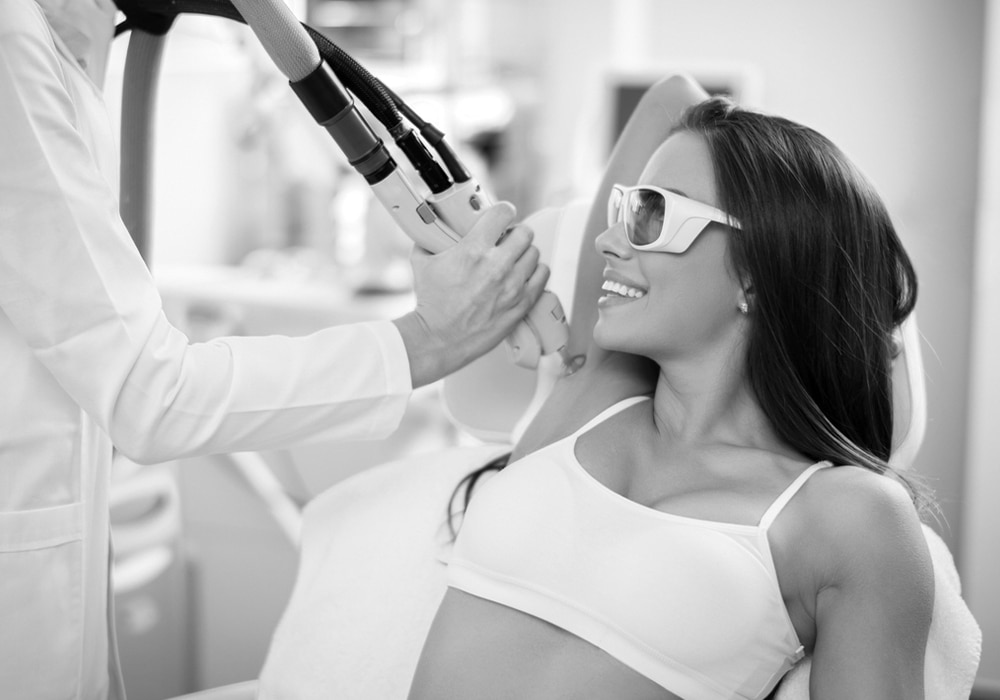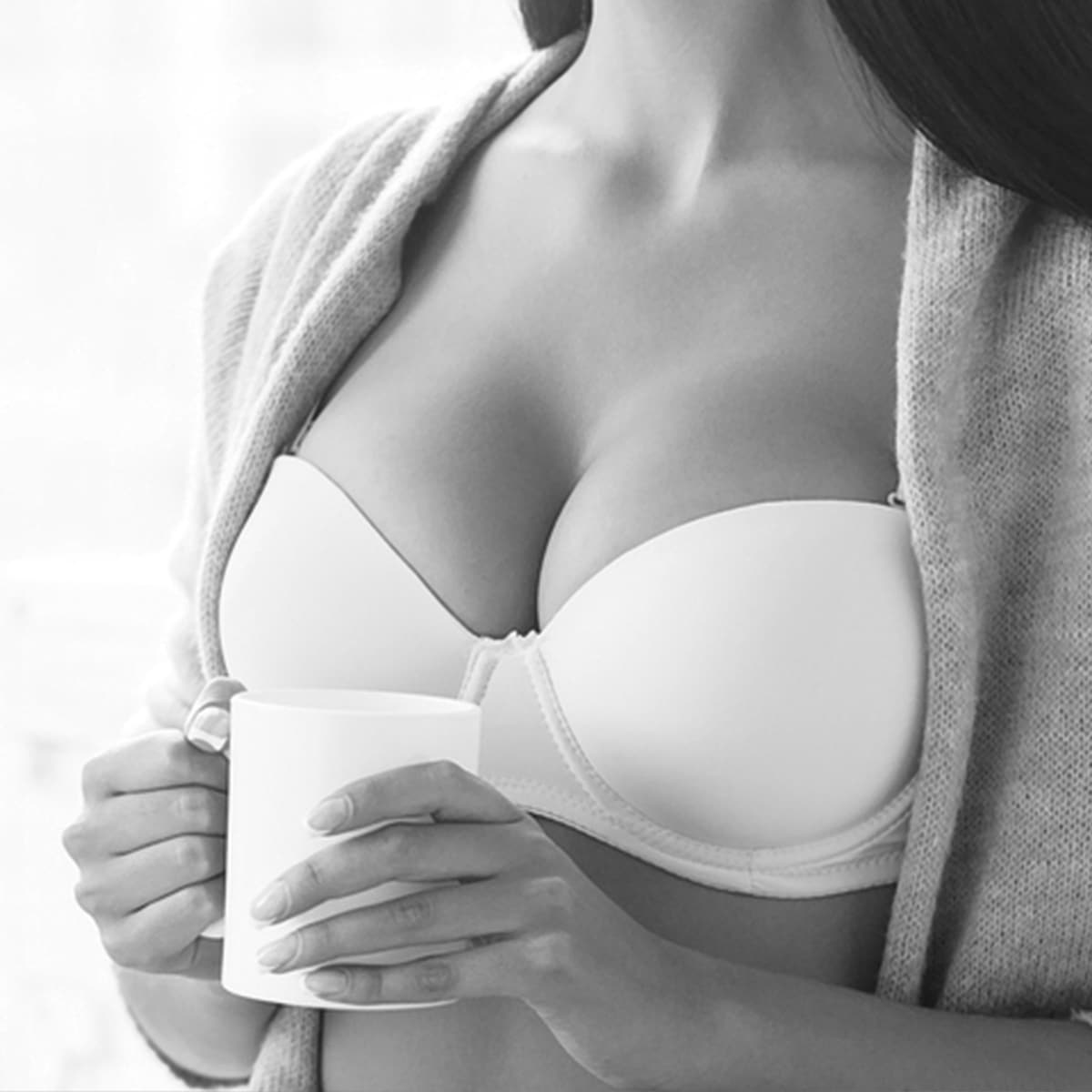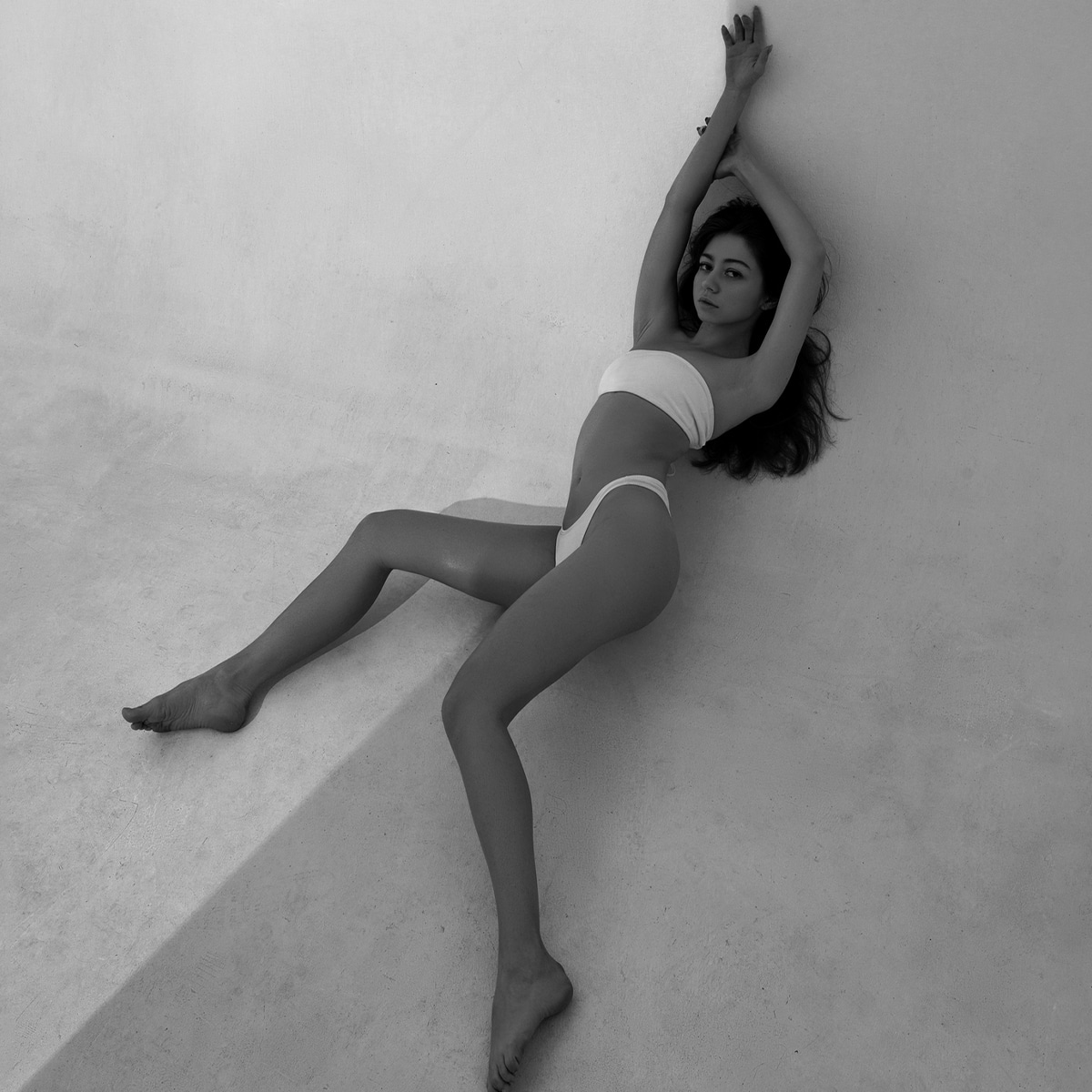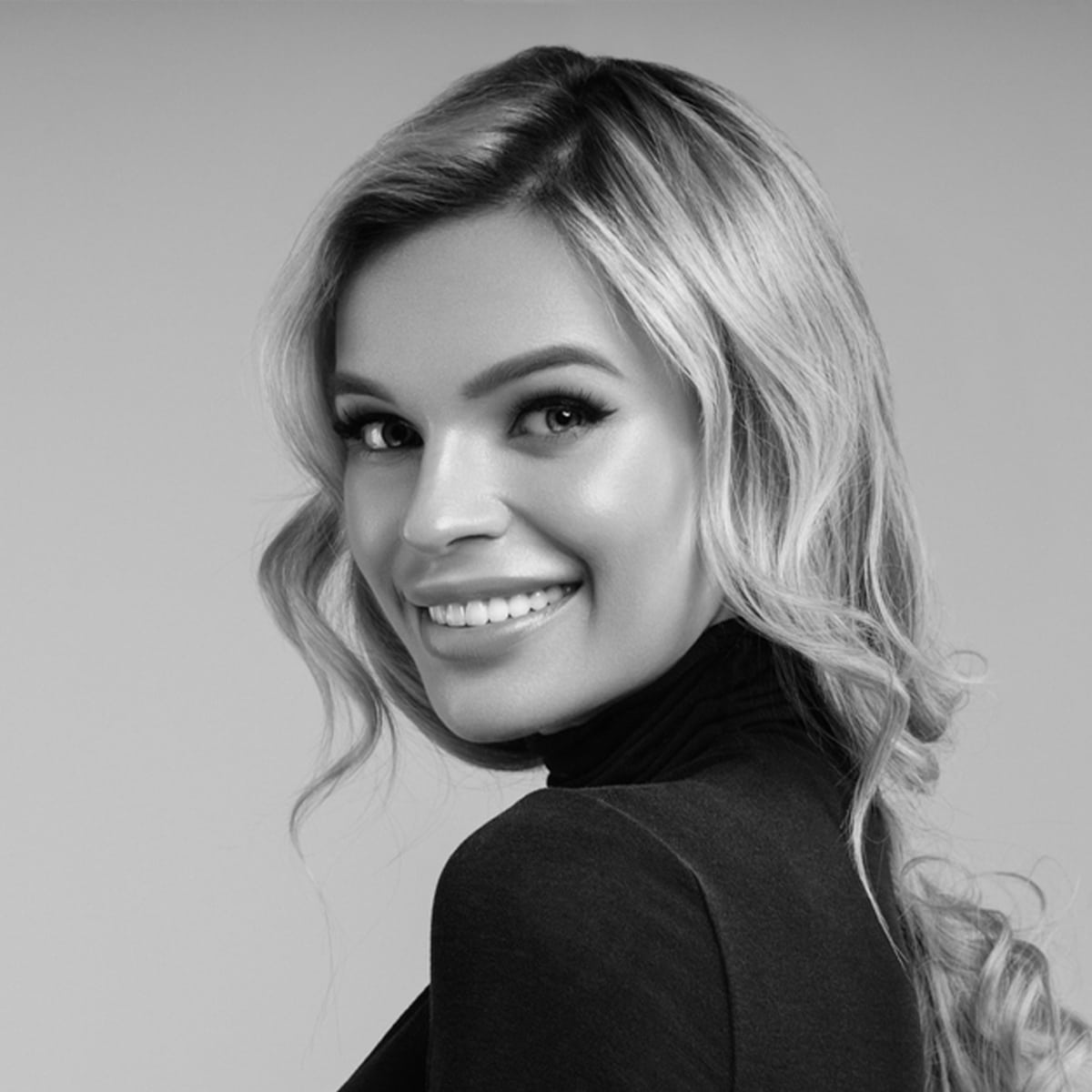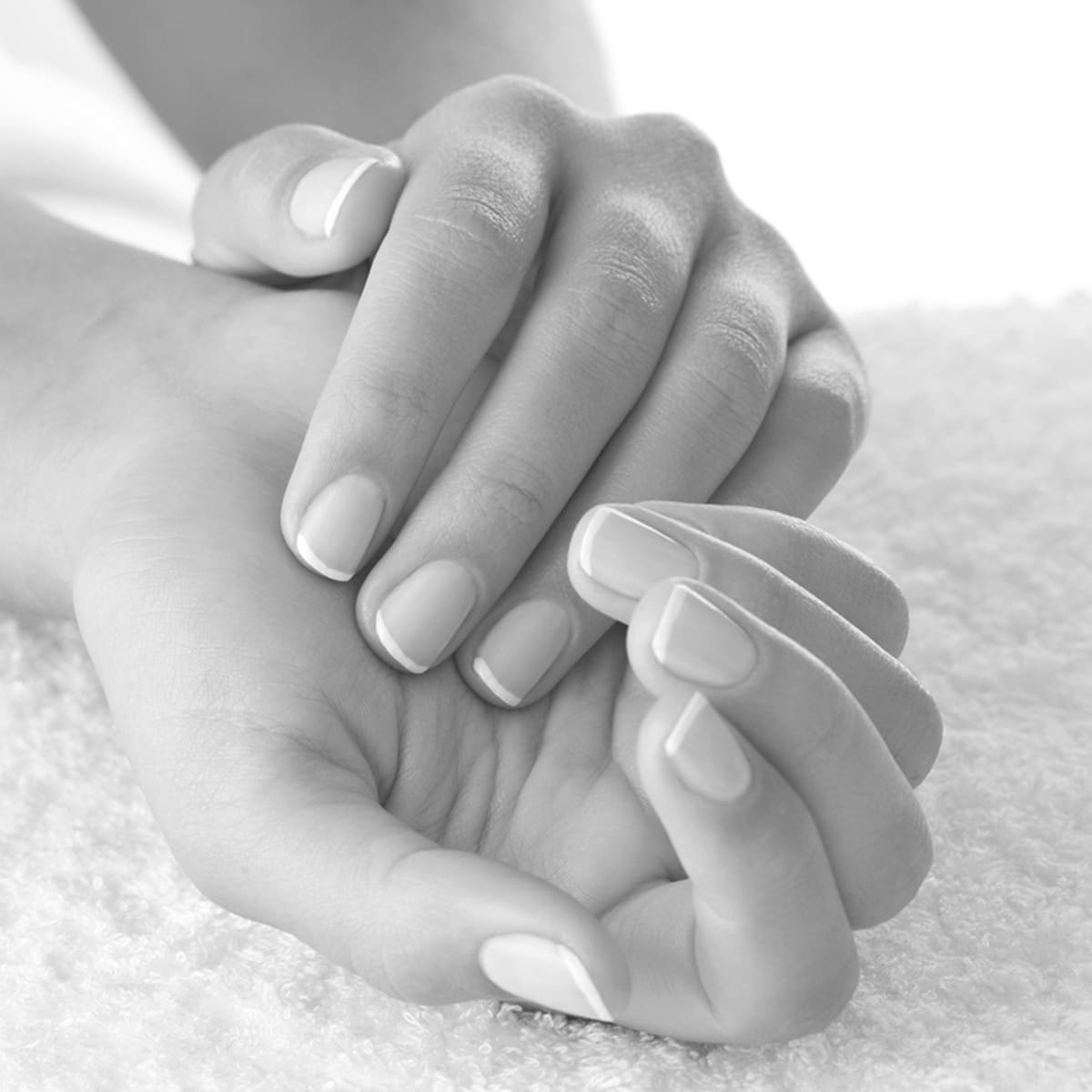 Visit Our Bluffton Medi Spa Today and Rejuvenate Your Skin from Within!
Ready to visit one of our med spas for a confidence-boosting day of rejuvenation? 
Our Bluffton medical spa is located at 7 Mallett Way, Bluffton, SC 29910. Drop by our office or call us at (843) 815-6699 to schedule a free consultation and learn more about our medspa services in Bluffton, South Carolina.