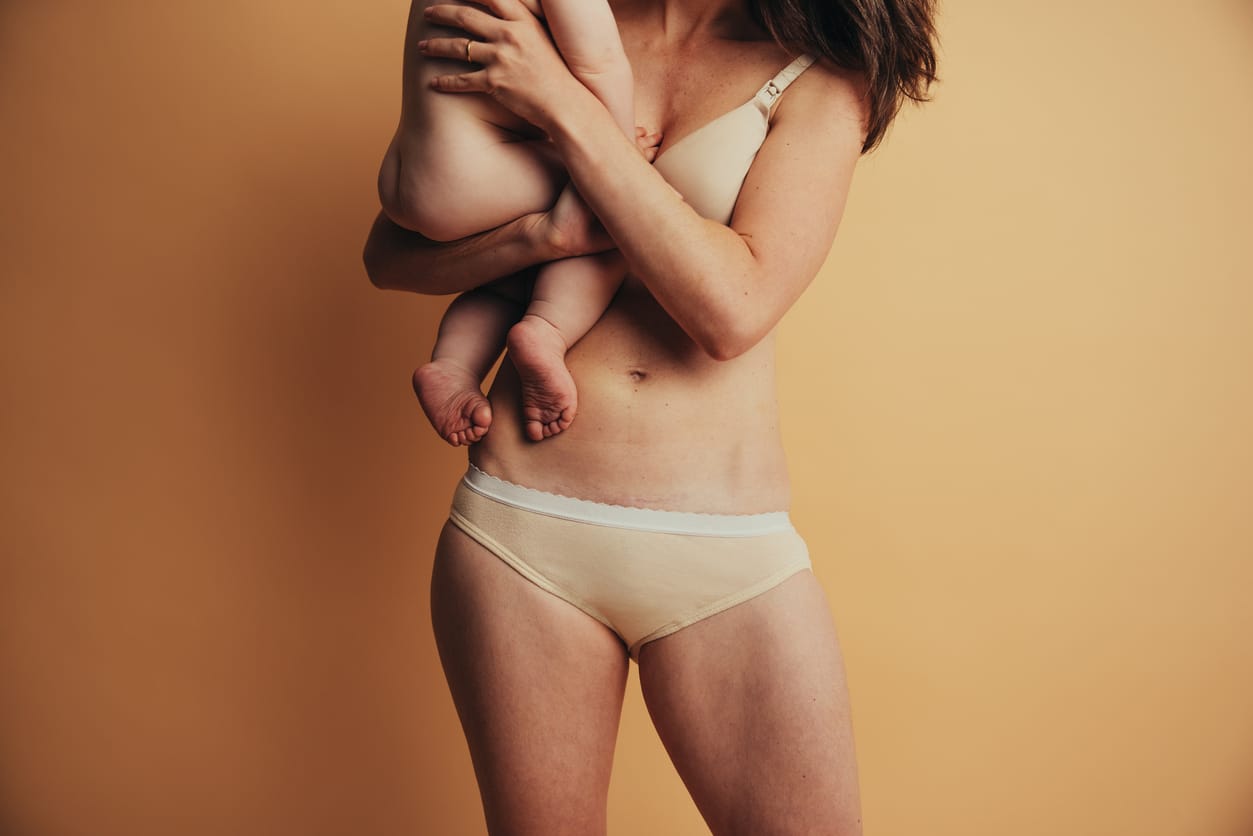 Vaginal Rejuvenation Explained – What it Does & How it Works
As a reflex, when we hear the term "vaginal rejuvenation," we may turn our heads or stop listening for fear of uncomfortable details. Without knowing anything about the procedure or its benefits, we assume the worst. Any procedure designed for such a sensitive part of the body is bound to elicit skepticism and unease. But what the average listener doesn't know about vaginal rejuvenation can't hold a candle to the science, engineering, and medical expertise behind the procedure itself.
As with so many other discussions featuring the word "vagina," a certain subset of listeners are bound to tune out. But for older women or women who have given birth, there are benefits to continuing the conversation.
At PURE Med Spa, we understand that certain issues are difficult to discuss. By restoring sexual pleasure, improving hygiene, and addressing stress incontinence, vaginal rejuvenation procedures can restore feminine confidence and comfort. Here's everything you wanted to know about vaginal rejuvenation (but were too afraid, or uncomfortable, to ask).
The Reasoning
The first question we might ask about vaginal rejuvenation is, "why would someone need this procedure?" Essentially, this boils down to "why does this procedure exist?"
Age and childbirth create vaginal laxity (or looseness). Vaginal laxity has several side effects that can diminish the quality of life and the quality of intimacy. Among the numerous issues accompanying vaginal laxity, women often experience:
Diminished sexual pleasure

Stress incontinence

Uneven, hanging, large, or wrinkled labia minora

Pain/Discomfort during physical exertion

Odor & hygiene difficulties

Dryness & itching

Multi-directional urine streams
One popular misconception about the procedure is that it's designed to improve male pleasure during intercourse without any real benefits for the patient. This myth fails to consider the numerous benefits for older or postpartum women who hope to enjoy intimacy with their partners while also improving their overall comfort and quality of life. While the procedure can improve intimacy for both parties, at the end of the day, vaginal rejuvenation is designed for the benefit of women and women alone.
The Procedure
Now that we understand why vaginal rejuvenation exists, we can address how it works. At PURE Med Spa, our vaginal rejuvenation procedure is non-surgical, non-invasive, and energy-based. Rather than scalpels, tubes, and anesthesia, PURE Med Spa relies on laser and radiofrequency technology to tighten the vaginal walls. 
At PURE Med Spa, we use the Exilis 360 treatment in our vaginal rejuvenation procedures. The Exilis 360 uses radiofrequency (RF) waves and volumetric heating technology to promote production of collagen and elastin in the vaginal walls. As with your skin, your body's own, naturally-occurring collagen and elastin firms, tightens, and promotes healing in vaginal tissues. 
While laser technology may sound intense for such a sensitive area, the energy used during the procedure is precisely tuned to prevent burning or damage beyond the minimal amount required to promote your natural healing agents. 
The procedure takes 30-60 minutes on average and can produce noticeable results in as few as two weeks. For most, the best results are apparent after the six week mark. The procedure is painless, requires no downtime or medication/anesthesia, and creates remarkable results with only one session. Some patients may return for an additional two sessions after the first with each session spaced two weeks apart.
The Conversation
By demystifying the vaginal rejuvenation procedure, we can see the conversational discomfort in a new light. There's no particular reason for our aversion to talking about vaginal issues or vaginal procedures. Though we wince at the idea, there's nothing to fear about the technology or expertise used in vaginal rejuvenation.
For women who desire fewer trips to the bathroom, greater pleasure in the bedroom, and improved hygiene and comfort wherever they go, there's vaginal rejuvenation. Guided by Dr. Audrey A. Klenke, M.D, F.A.C.S, PURE Med Spa's vaginal rejuvenation procedure is for women, by women, and for the benefit of all women who may want or need it.
Let's talk more about the benefits of vaginal rejuvenation.
Don't let the discomfort of others prevent you from considering the procedures you want or need. Not everyone is capable of having a frank discussion about vaginal issues. At PURE Med Spa, we're ready to have that talk with you at any time. For more information about how vaginal rejuvenation can help, or to find out if you're a good candidate for the procedure, contact us or call today at (843) 287-9002.