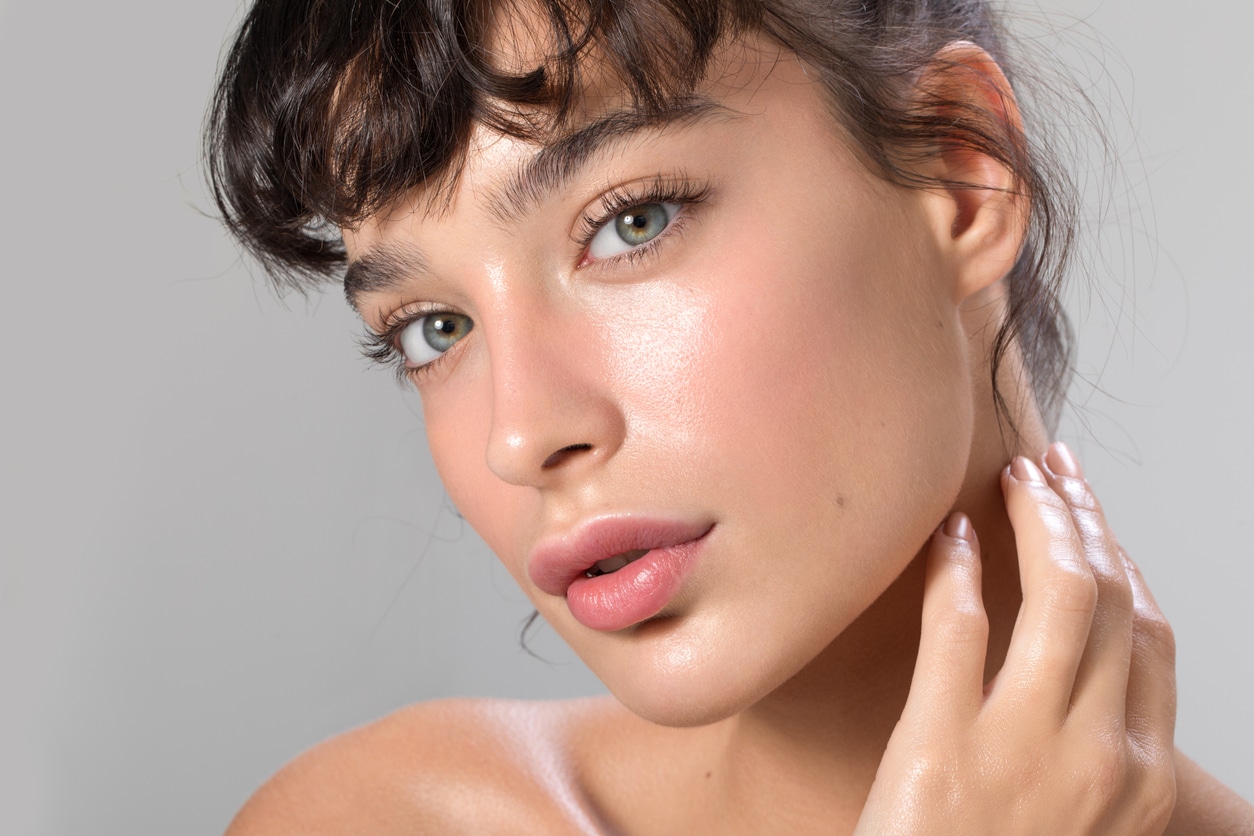 Skin Tightening with Exilis Ultra at PURE Med Spa
Our skin is the ultimate barrier between ourselves and the external environment. No matter how much care you put into keeping skin healthy and smooth, aging, lifestyle choices, genetics, and sun damage take their tolls. As a result, it can be easy for us to start looking older, tired, and fatigued. 
Thanks to modern cosmetic advancements, you don't have to put up with invasive surgeries to obtain the youthful skin you want. With the Exilis Ultra from PURE Med Spa, you can achieve a younger-looking appearance without the risks, scars, and extensive downtime of other procedures. Exilis Ultra is a revolutionary skin tightening procedure that can be used to smooth out wrinkles, resolve sagging skin, and restore the youthful beauty of your skin. 
How Exilis Ultra Works 
In 2020, over 234,370 facelift surgeries (Rhytidectomy) were performed, making this the third most common type of cosmetic procedure. However, compared to the previous years, this type of procedure is decreasing in popularity in favor of non-surgical alternatives, such as the Exilis Ultra skin tightening treatment. 
This non-invasive, non-surgical procedure is a safe alternative used to tighten the skin of the neck, face, and body. Unlike surgical procedures, you won't have to deal with incisions or scars. All that is used during this procedure is radiofrequency energy and ultrasound waves which penetrate the deeper layers of the skin to stimulate collagen and elastin production. 
By prompting the cells to build collagen and thicken, the procedure reverses what occurs naturally as we age: the loss of important building blocks that keep the skin elastic, smooth, and resilient. 
The Results
Unlike a facelift that shows results immediately, the production of collages is a much more natural process that starts to show results within ten days. Patients witness further improvements for up to 90 days after the treatment. Next to other non-surgical procedures, Exilis Ultra provides comparatively swift results. 
It can be difficult to define how long your results will last, especially since results depend on the size of the area treated, your skin, and the number of treatments performed. Your surgeon at PURE MedSpa will recommend the right number of treatments and interval between them. In general, patients undergo two to four sessions 7 to 10 days apart. 
The Comparison
With over 211,000 surgeries performed every year, liposuction is one of the most common procedures performed to lift sagging skin and reduce excess fat. These procedures, alongside facelifts, can be extremely efficient in contouring the body and giving it a younger, more proportioned silhouette. 
Exilis Ultra might not be as effective as these invasive procedures for treating areas of extensive sagging skin and excess fat, but it can be a non-invasive alternative to rejuvenate the body and face. 
Here are the specs that have made this procedure so appealing:
Each area's treatment takes between 5 and 30 minutes

There is minimal recovery

There are no cuts, incisions, or scars involved

It smooths out wrinkles and lines while tightening the skin

It is more affordable than surgical procedures

It produces long-lasting results
Rediscover the Beauty Of Your Skin With Exilis Ultra Skin Tightening
Our skin is constantly at the mercy of external factors and lifestyle choices, but today there is more than one choice to restore its youthful beauty. Thanks to Exilis Ultra Skin Tightening by PURE Med Spa, you can enjoy thicker and tighter skin. 
Thanks to this simple, non-invasive procedure you can regain your self-confidence and rediscover the features you love the most about yourselves. Book your consultation today and discover the power of this revolutionary treatment. 
No incisions, anesthesia, or long downtimes necessary with Exilis Ultra
Surgical options can be intimidating, but thankfully, there are cutting-edge, non-invasive alternatives for skin tightening like Exilis Ultra. To see what makes Exilis Ultra the go-to treatment for thousands of patients each year, contact us or call at (843) 287-9002 to learn more about the technology, the results, and the ultimate advantages of the Exilis Ultra skin tightening procedure at PURE Med Spa.