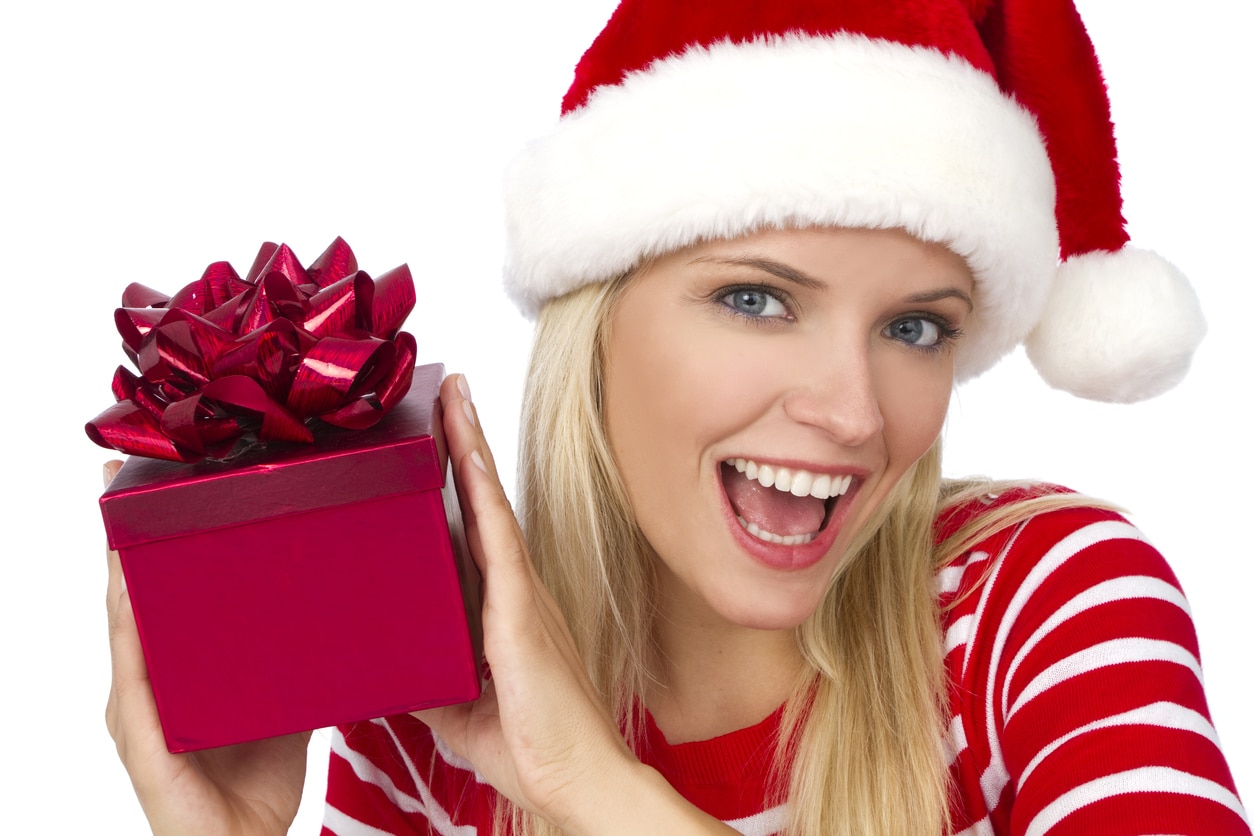 Spa Treatments for the Holidays – Best Procedures, Best Results
We all have that one friend or family member who is totally obsessed with beauty trends and spa treatments. And, often, those people are the hardest ones to buy a holiday gift for! They probably already have that newly-released makeup brush you were thinking of, and they're likely to have tried all the nail salons nearby.
Luckily, there are still a few unexplored options that will impress your beauty-obsessed loved ones while helping them look and feel great during the holiday season. Discover the best Pure Medical Spa treatments that are much more than just a gift—they're also a memorable, exclusive experience!
Face
Our face is the first thing others notice about us and the most important tool we have to communicate. Throughout our lifetime, our face is at the frontline of sun damage, lifestyle choices, and genetic factors. Over time, these agents can cast a shadow over our natural beauty. 
Here are just two of the many Pure Medical Spa facial treatments your loved ones will enjoy:
Hydrafacials

– A

HydraFacial

is a type of intensive facial treatment delivered by a patented device. During the treatment, the skin is deeply exfoliated, cleansed, and hydrated. Thanks to the unique vortex action used by this treatment, Hydrafacials can effectively remove dirt, impurities, and debris. 

BOTOX®

– Invented in 1989, BOTOX® has become the most popular

non-invasive cosmetic procedure in 2020

. Now that younger people prefer non-invasive cosmetic treatments over surgical procedures, BOTOX® injections have become the best solution to remove the appearance of wrinkles and redefine your face's silhouette. 
Body
Looking after our body is an ongoing project we dedicate ourselves to for most of our lives. While plenty of physical exercise, a healthy diet, and a balanced lifestyle are the secrets to a long-lasting youthful look, some spa treatments can help you achieve your desired results a little faster. Here's what to consider:
Body sculpting

– Also called body contouring, body sculpting is a non-surgical treatment that employs a variety of techniques, including cold, heat, and laser procedures to eliminate excess fat and redefine areas of the body. 

Skin tightening

– non-surgical

RF skin-tightening

uses targeted energy pulses that are delivered directly to the deeper layers of the skin. These pulses of energy stimulate the production of collagen and elastin, gradually improving the skin's look, feel, texture, and tone. Your loved ones will enjoy the natural-looking results delivered by this spa treatment!
Laser
Laser technologies are constantly finding new uses in the field of non-invasive cosmetic surgeries and dermatology. For some purposes, such as reducing acne scarring, psoriasis, and eczema, laser treatments can be used as medical treatments. But laser treatments also provide plenty of quick and lasting cosmetic results.
Laser hair removal

– Laser hair removal treatments are an excellent present for those who love to travel often or spend entire days in a bikini. Laser hair removal not only

reduces hair regrowth by up to 90%

, but it can also help your loved ones avoid ingrown hair, bumpy skin, and irritated patches. 

Spider vein therapy

– Spider veins can affect anyone, but they are particularly common among adult women. Our laser treatment can be used to safely and effectively dissolve spider veins to restore the beauty of your face and legs skin. 
Choose The Best Spa Gift For Your Loved One At Pure Medical Spa
The holiday season is just around the corner, and the pressure begins to build! If you're struggling to find the ideal present for your beauty-obsessed friends and loved ones, the spa treatments above can just be the perfect solution. 
At Pure Medical Spa, we believe that everyone should look and feel at their best during the holiday season. That's why we offer a wide range of customizable beauty packages for each of your loved ones. Discover more by getting in touch with us today. 
Confidence, self-love, and glowing skin keep giving long after the holidays.
Shopping for your loved ones this holiday season is bound to be a difficult experience. But with an appointment at PURE Med Spa, your loved ones can enjoy a little relaxing downtime while also getting the boost in confidence they've been hesitant to try out themselves. To arrange for the perfect holiday gift this season, contact us or call at (843) 287-9002 to learn more about the technology, results, and advantages on offer at PURE Med Spa.